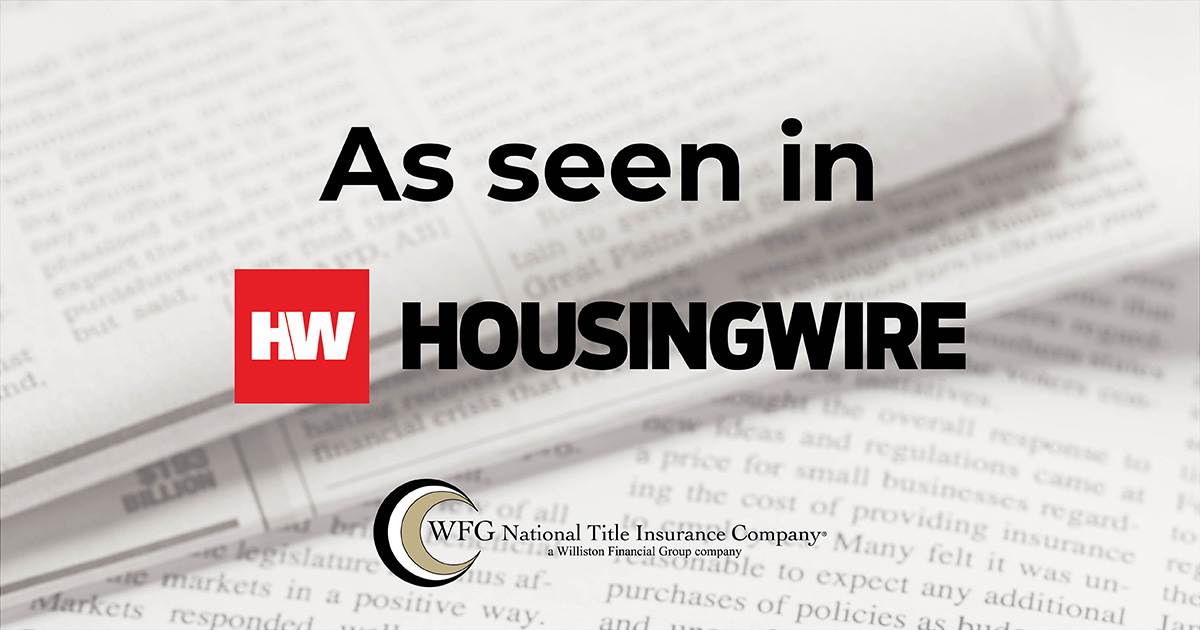 Much has been written about the decline in the numbers of active real estate appraisers creating a chokepoint in the mortgage process. But another talent crunch has been brewing at the same time in the title industry. It's a similar story that we've seen play out with appraisers — the title and escrow industry is aging out and attracting new talent has been a challenge.
As we move into 2022, this challenge will not see an immediate solution, but the problem will get solved, in time, and here's how.
First, we have to start simple. How do we solve the problem of attracting new entrants? The solution lies in embracing technology to address this growing gap in title and escrow hires. To read the full story, click below.