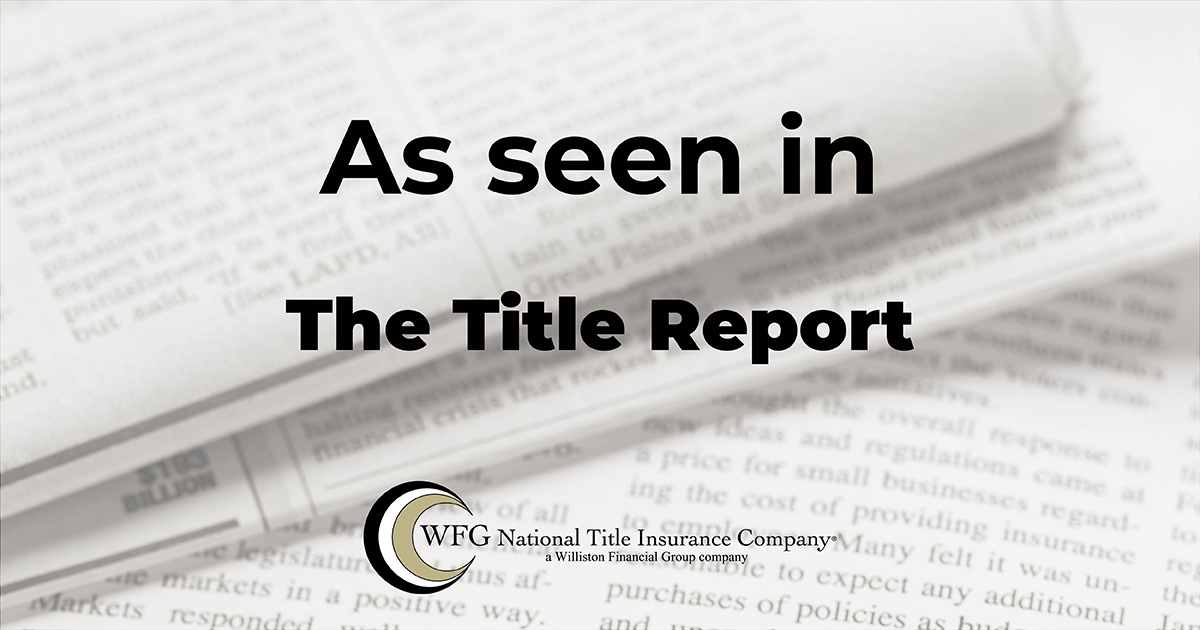 The title insurance, real estate, and mortgage industries are similar in that they are all fiercely competitive and highly commoditized. For this reason, it's difficult for companies and individuals working in these segments to differentiate themselves, which can muddle brand identity, diminish the customer experience, and undercut customer loyalty.
The customer experience, however, is critical to building consumer loyalty. And delivering an exceptional customer experience is essential for growth and enduring success.
But how can organizations know whether or not the experience they are providing consumers is a positive one? And how can they position themselves to effectively respond when a consumer's experience is not entirely positive, then put processes into place to ensure it doesn't happen again?
To optimize the customer experience — or CX — organizations must have a process in place to gather, assess, and respond to consumer satisfaction data quickly and to act on this information to improve future CX.
In 2017, WFG set out to measure customer experience (CX), discovering Net Promoter ScoreSM in the process. What WFG's leadership loved most about NPS® is that it provides a baseline for comparing the experience they provide against that of leading companies in other industries. Six years later, WFG maintains a "World Class" customer satisfaction rating. To learn about WFG's CX journey, read The Title Report article now.