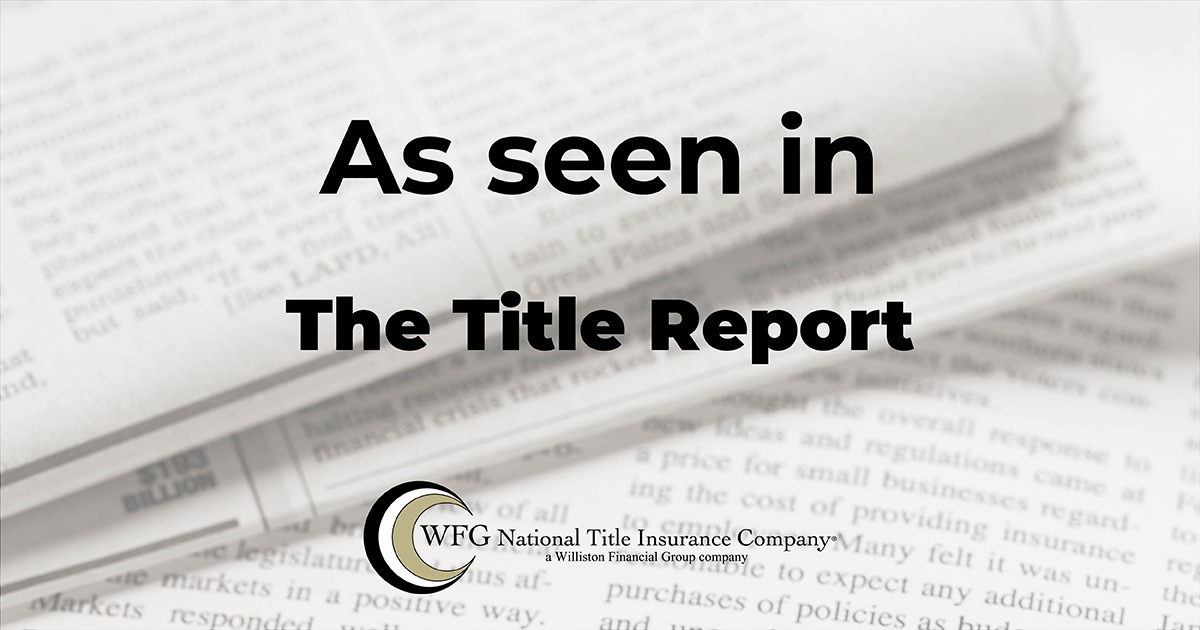 In mid-March, current and prospective WFG National Title Insurance Company agents gathered in Orlando, Florida for the two-day Spark22 event. Their attendance helped fulfill a decade-long goal of WFG Founder and Executive Chairman Patrick F. Stone and longtime company executives.
"This year we realized Pat's original vision," said Gene Rebadow, WFG EVP, Agency Operations. "Nearly 10 years ago he challenged our team to think differently, to change the focus. CE classes are important he said, but we need to help title agents increase their market share and be successful. Each year our team has strived to push the boundaries and produce an event like no other in the title and settlement services industry. This year we welcomed more than 500 title agents both in person and via live stream, and their collective response to the content presented and the insight and tools they took home with them definitely made it an industry highlight."
After two years of COVID-cancelled attempts, this seventh annual event was energized by the agents' pent-up longing to connect with colleagues in person and, more importantly, to gain new marketing strategies geared to address the immediate challenges agents face.
In addition to the informative content and practical takeaways, there was a general feeling of being invigorated and positive, largely due to having direct access to WFG personnel, including WFG executives, regional and sales managers, featured speakers, and Founder and Executive Chairman Patrick Stone, all of whom were circulating among the attendees engaging in conversations.
"I think the availability of WFG leadership throughout the conference was key," said SparkTank Media Founder & CEO Jeff Lobb, who has been an instrumental member of the Spark event team for many years. "People told me that they had never been to an event where they can actually talk to the executives, let alone have dinner and a drink with them. That is the culture of Spark, and it took time to develop that."
To learn more about this historic event, read The Title Report feature article here.