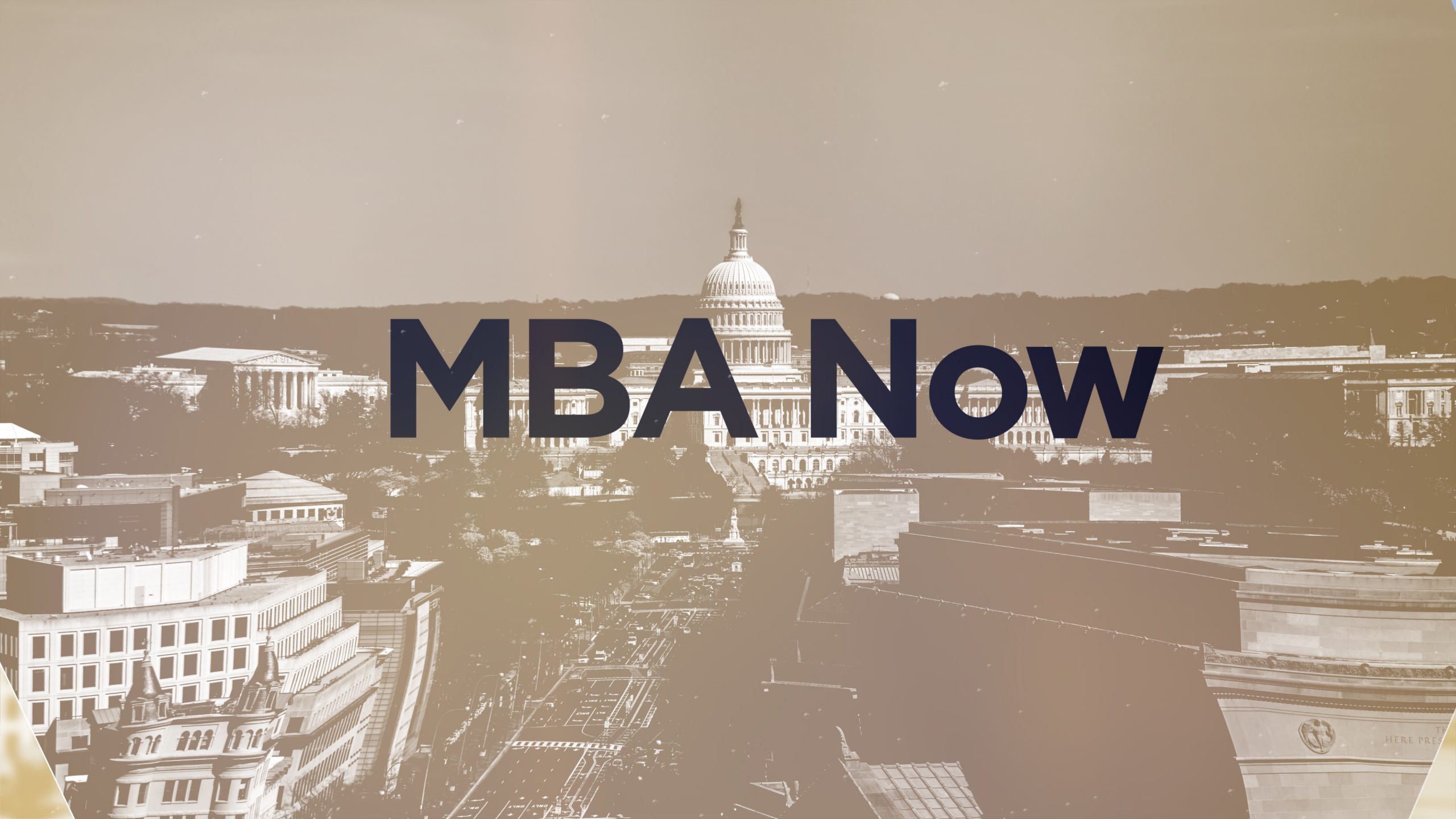 The President of WEST, a Williston Financial Group company, visits MBANowto discuss advancements in the digitization of the mortgage lending process.
The global COVID-19 pandemic required a rapid initial response, and that forced "big accelerants to what we've all wanted to do for a long time," said Marty Frame, President of WEST, a Williston Financial Group company.
A key target area, he told Rob Van Raaphorst on the latest segment of MBANow, is the signing process.
"Notwithstanding issues of regulatory and customer acceptance, there are technologies that have been available for a long time," Frame said.
In 2020, with the need to conduct business remotely, the technologies "got richer with more people using them," he added.
Now the technologies are getting integrated into solutions and making the process more seamless.
Frame feels the delay has involved consumer acceptance.
"A lot of it comes down to something we need to pay attention to as an industry, which is the consumer expectation," he continued. "As technologists it's easy to form the conclusion that every consumer wants a more seamless, easier, better, more convenient experience. Yet for most people [a real estate transaction] is only an occasional event."
"As an industry, we need to take these solutions and really turn them out to the customer and demonstrate that [today's] real estate experience is not unlike what we do every day online…It's going to be better and easier for the consumer."
Asked what WFG is working on now to help transaction participants, Frame gave three areas of company focus: a general philosophy to automate everything; customer collaboration; and using data to drive all this.
Zeroing in on the second arena, he said, "We have a platform called MyHome, which has been oriented around short-circuiting the communication cycle, making it easier to understand what's happening, reduce the number of phone calls for the loan processor, settlement agent, and for the consumer."
"What we're doing now is expanding that ecosystem out so that it stretches beyond the middle part of the interaction but from opening, through the collaboration, to the closing, and integrating the notarization experience itself at the end of that," Frame said.