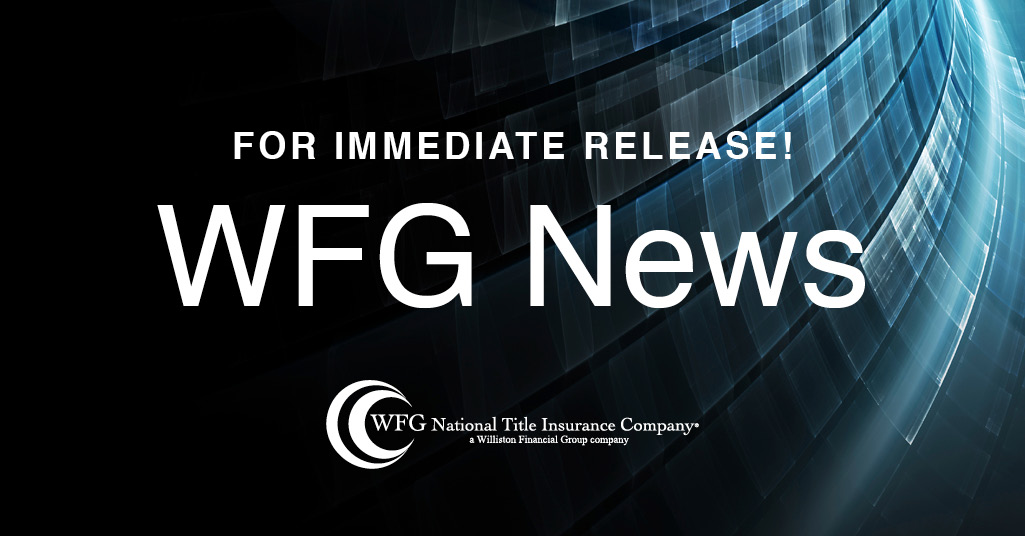 Portland, Ore., August 11, 2022 – WFG National Title Insurance Company (WFG), a Portland-based, full-service provider of title insurance and real estate settlement services for commercial and residential transactions nationwide, has promoted Southwest Regional Manager Suzanne Tinsley to SVP for the company's Southwest, Western and Rocky Mountain Regions.
Tinsley, who was previously responsible for running the daily agency operations in Arkansas, Colorado, New Mexico, Oklahoma and Texas, will now expand her role to include leadership of agency operations for all three company regions. In this expanded role, she will support WFG's current agent base, drive expansion, and oversee all associated staff and state-related initiatives, improvement and budget initiatives, training and education for the regions. In addition, Tinsley will promote and grow the WFG Blocks program, a system to integrate modular WFG solutions that best benefit each customer's growth objectives, within the three regions.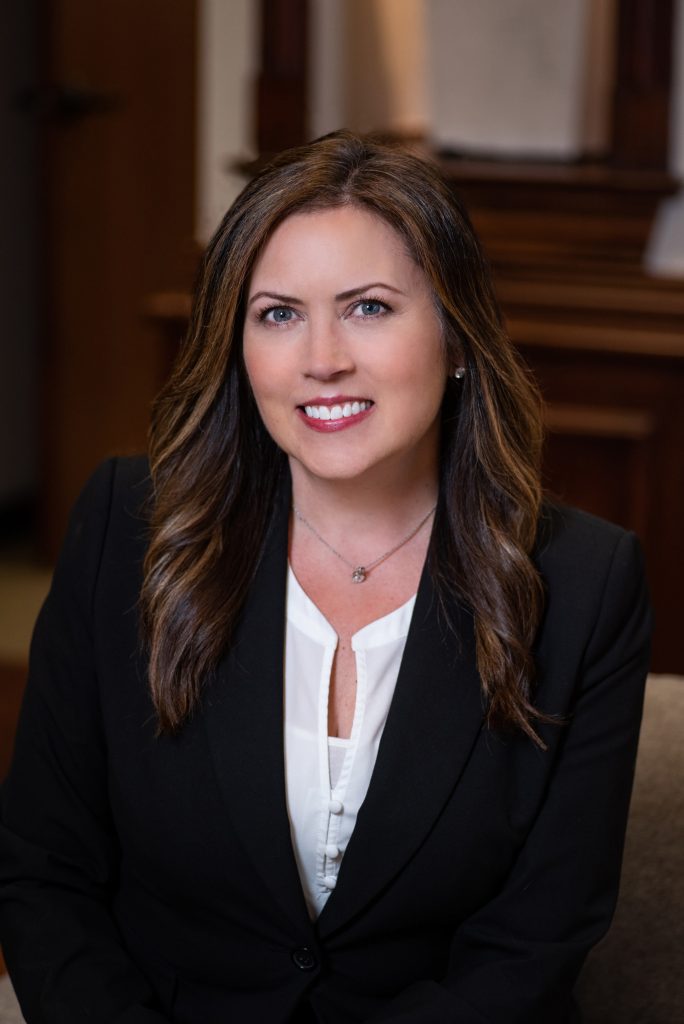 "Our Southwest Region has reached new heights due to Suzanne's leadership," said Baron C. Buss, EVP, Agency Operations, WFG National Agency Group. "Agent's adore her and more deserve to be exposed to her. Elevating her within our organization will broaden her impact, including our Western and Rocky Mountain regions. The real winners are our Agents, as they experience her unwavering integrity, experience, and professionalism."
Tinsley began her career in the real estate industry in 2001, transitioning from the oil and gas industry after 9/11. Having served in many facets of the industry, she admits her best years have been since being on the underwriting side of the business. She has years of experience in direct title sales for a national title insurance company and a regional independent agent. Her ideas and training programs earned her the reputation as a uniquely valuable resource, and an extension of her title agents' teams. Her sales philosophy is, "provide genuine acts of service with the goal of delighting your customers."
Suzanne Tinsley is a member of several Land Title Associations, volunteer committees, and is the district legislative liaison for the Texas Land Title Association PAC. She is a Texas Real Estate Commission CE instructor, and also a sales and marketing trainer for title agents. She won the Society of Commercial Realtors and Greater Fort Worth Association of Realtors awards for service, and has served on numerous boards in her community. She actively participates in the Ronald McDonald House, Cara Young Fish for Life and Love4Locals charities.
Tinsley resides in Fort Worth with her husband, Bill, and enjoys hosting their family for food and games on the weekends. As a sixth generation Texan, she is honored to serve the agents across the region with integrity and respect.
About Williston Financial Group
Williston Financial Group is the Portland, Oregon-based parent company of several national title insurance and settlement services providers, including WFG Lender Services and WFG National Title Insurance Company. One of the fastest growing national title insurance and settlement services providers in the mortgage and real estate services industry, the WFG family of companies offers full-service title insurance and settlement services for use in residential and commercial mortgage and real estate transactions nationwide. For more information, visit www.wfgtitle.com.
MEDIA CONTACT:
Darcy Patch
VP Marketing, Enterprise Solutions
WEST, a Williston Financial Group company
dpatch@poweredbywest.com
714-305-0136