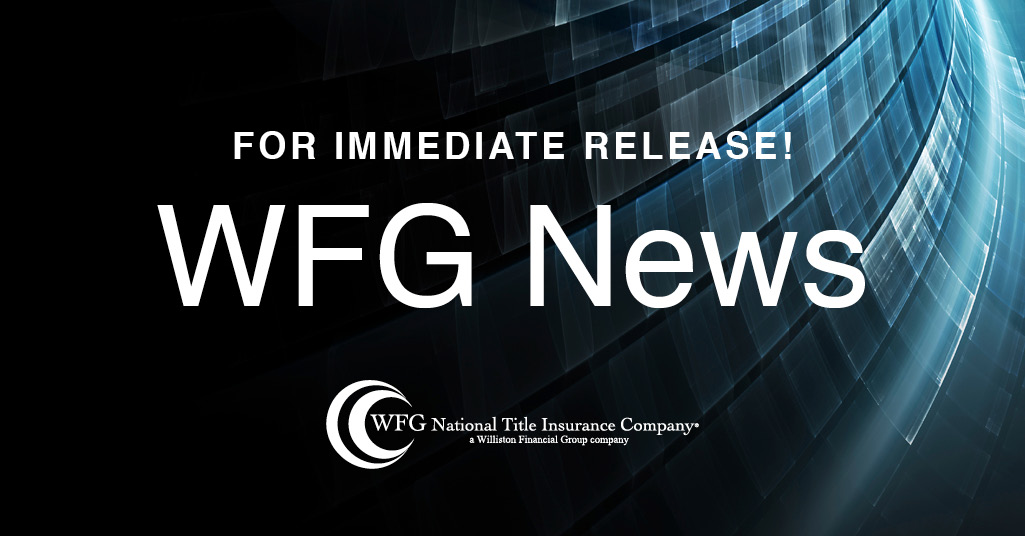 Portland, Ore., September 8, 2022 – WFG National Title Insurance Company (WFG), a full-service provider of title insurance and real estate settlement services for commercial and residential transactions nationwide, has promoted Escrow Operations Manager Donna Farquhar to President for the company's Colorado Division.
Farquhar was previously responsible for running the daily escrow operations in Colorado and will now expand her role to include leadership of sales, title, and escrow for the region. In this expanded role, Farquhar will drive expansion and oversee all associated staff and state-related initiatives, improvement and budget initiatives, training, and education for the region. In addition, Farquhar will oversee and spearhead the growth of WFG throughout the Colorado Market.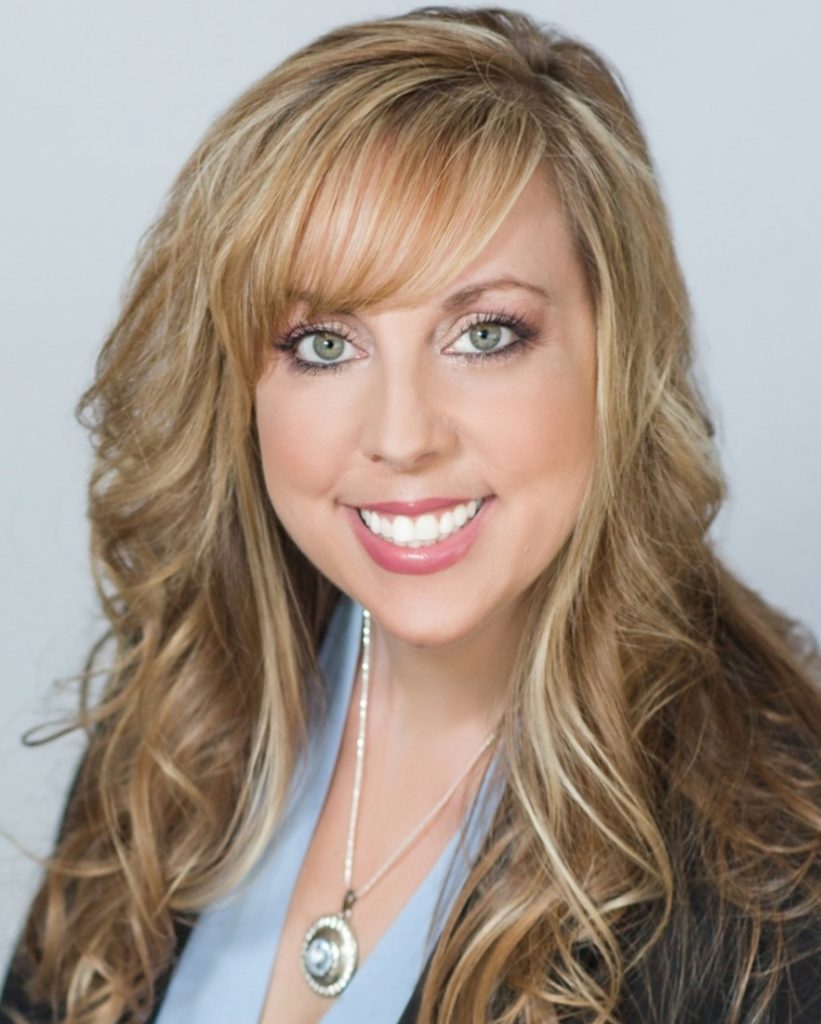 "Donna always puts the needs and wellbeing of our customers and fellow WFG team members first," said WFG EVP of Strategic Growth Jason Vasek. "Her selfless approach to engaging with her employees and clients really sets her apart. In addition, her integrity, vision, and competency in the Colorado market well position us for continued success. I am thrilled about our future with Donna at the lead," Vasek concluded.
Farquhar's passion for over-the-top customer service and industry knowledge are traits her customers and colleagues have come to rely on.
WFG client Stevie Coombs, a Loan Originator with True Mortgage, said, "I strive for excellence in all things and it is refreshing to work with Donna and her company, as they display a similar type work ethic and provide exceptional service for our clients. She does a great job in sharing knowledge and expertise with both the WFG staff and business partners alike. I would highly recommend WFG for any title-related services," Coombs concluded.
Farquhar began her career in the title industry in 1991 in an entry-level intern position for a direct underwriter after completing her paralegal studies. Having served in many facets of the industry, she is happy to share that her best years have been since joining WFG National Title Insurance Company over four years ago. Farquhar has years of experience in escrow operations, trust accounting, and auditing for national title insurance companies. Her business relationships have earned her a reputation as a uniquely valuable resource.
"I believe great leadership encompasses integrity, knowledge, and high expectations paired with genuine kindness," Farquhar said. "We have a culture at WFG that elevates us above our competitors. Ultimately, this will result in strong market share gains."
Farquhar is an active member of the education and legislation committee for Land Title Association of Colorado. She has volunteered at the Ronald McDonald House and Food for Hope.
Farquhar resides in Sedalia with her husband, Kyle, and enjoys hiking, reading, boating, and spending time with her family. As a Colorado native, she is honored to serve real estate agents and lenders across the region with integrity and respect.
About Williston Financial Group
Williston Financial Group is the Portland, Oregon-based parent company of several national title insurance and settlement services providers, including WFG Lender Services and WFG National Title Insurance Company. One of the fastest growing national title insurance and settlement services providers in the mortgage and real estate services industry, the WFG family of companies offers full-service title insurance and settlement services for use in residential and commercial mortgage and real estate transactions nationwide. For more information, visit www.wfgtitle.com.
MEDIA CONTACT:
Darcy Patch
VP Marketing, Enterprise Solutions
WEST, a Williston Financial Group company
dpatch@poweredbywest.com
714-305-0136