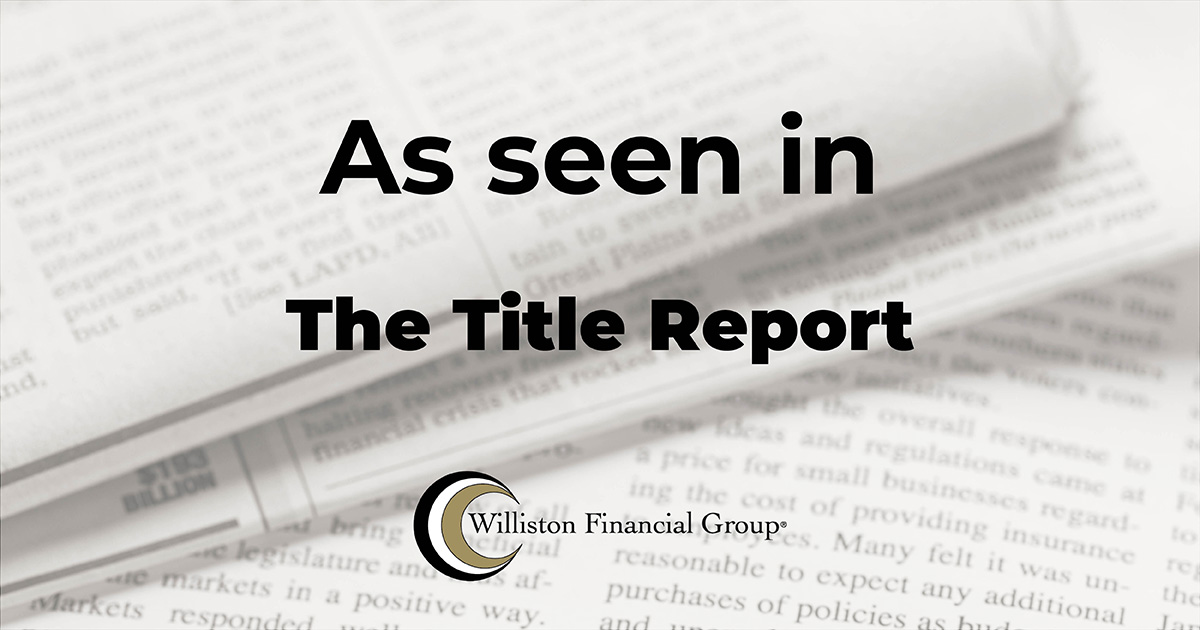 May 3, 2022
In a session that might have been titled "Scared Straight about Cybersecurity," WFG National Title Insurance Company offered the 500 title agents attending its Spark22 event in March a sobering assessment of the threat cyber criminals pose to our industry.
The reaction was so impassioned that the session was recorded to launch Cyber 411, a new monthly video podcast. Each episode will feature an interview with Bruce Phillips, CISSP / SVP & Chief Information Security Officer with WEST, a Williston Financial Group company. Episodes will be posted on the second Tuesday of each month.
An ongoing call for commitment to security
WFG has long raised concern for greater awareness of the real danger of cybercrime. In a March The Title Report article, WFG Founder and Executive Chairman Patrick F. Stone ranked cybersecurity as the number one area of concern for the title industry in 2022.
"If you can't assure your clients that you have good cyber security," Stone warned, "you can lose clients … and find lenders are going to be less willing to work with you."
Since WESTprotect's creation in 2015, Phillips has been posting blogs and alerts on the westprotect.com website, tracking the evolution of the threat from hacking and social engineering, to mail fraud, ransomware, and now cyberextortion.
Phillips, the primary source for The Title Report's February feature "When Title Becomes the Target," told the audience that, while in the physical world we may know where the greatest danger awaits, the greatest peril in the cybersphere is invisible and undetectable.
To view the inaugural episode of the WESTprotect Cyber 411 video podcast, click here. For more information on WESTprotect, visit westprotect.com.