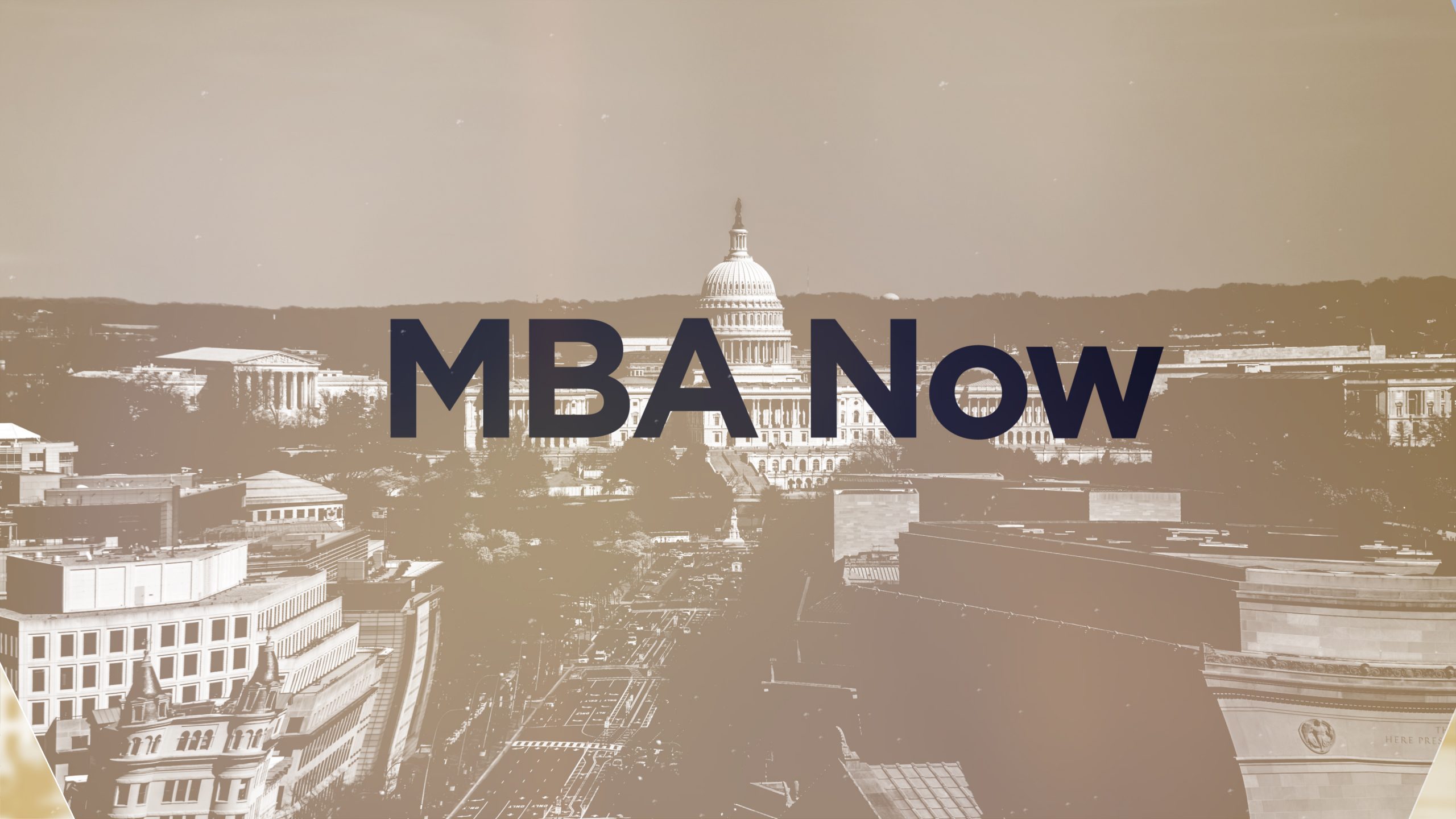 On this week's MBA NOW, WFG Executive Chairman and Founder Patrick F. Stone details how he sees the mortgage and title industries evolving in the wake of the pandemic. Stone told Rob Van Raaphorst, MBA's Vice President of Communications, that he is fairly positive that the impact of the measures adopted, processes adapted and new solutions introduced will have "long-term benefits."
"I think one of the underlying trends that has been created here is the sense of optionality," he said. "People have various solutions to choose because of automation. And I do think that that will create more interaction among the participants and more willingness among the participants to explore what can be done to make the process more efficient."
One example he gave, when asked what WFG is currently developing to help real estate transaction participants, is MyHome®.
"We are focused on 'statusing' the consumer so they don't have to be left in the dark for 45 days," said Stone. "MyHome gives them 14 updates during a transaction, telling them what's happening and what to expect next, and we've found that they come to closings much happier.
"We're also working on a product called MyHome® Exchange," he continued, "which is a data vault. The consumer uploads their information and the lender, the title company, and other participants can, on an as-needed basis, access that information instead of constantly having to call or email to find out what's going on."
As to how WFG will meet a 2021 market shift that, MBA predicts, will result in purchase originations increasing 60 percent and refinances dropping about 33 percent, Stone sees both lenders and title insurance companies becoming "more buyer-oriented across the board."
"I think both lenders and title insurance companies are now going to be more oriented towards the REALTOR®, working with the REALTOR, and trying to make the REALTOR more efficient in their interaction with their clients," he said.