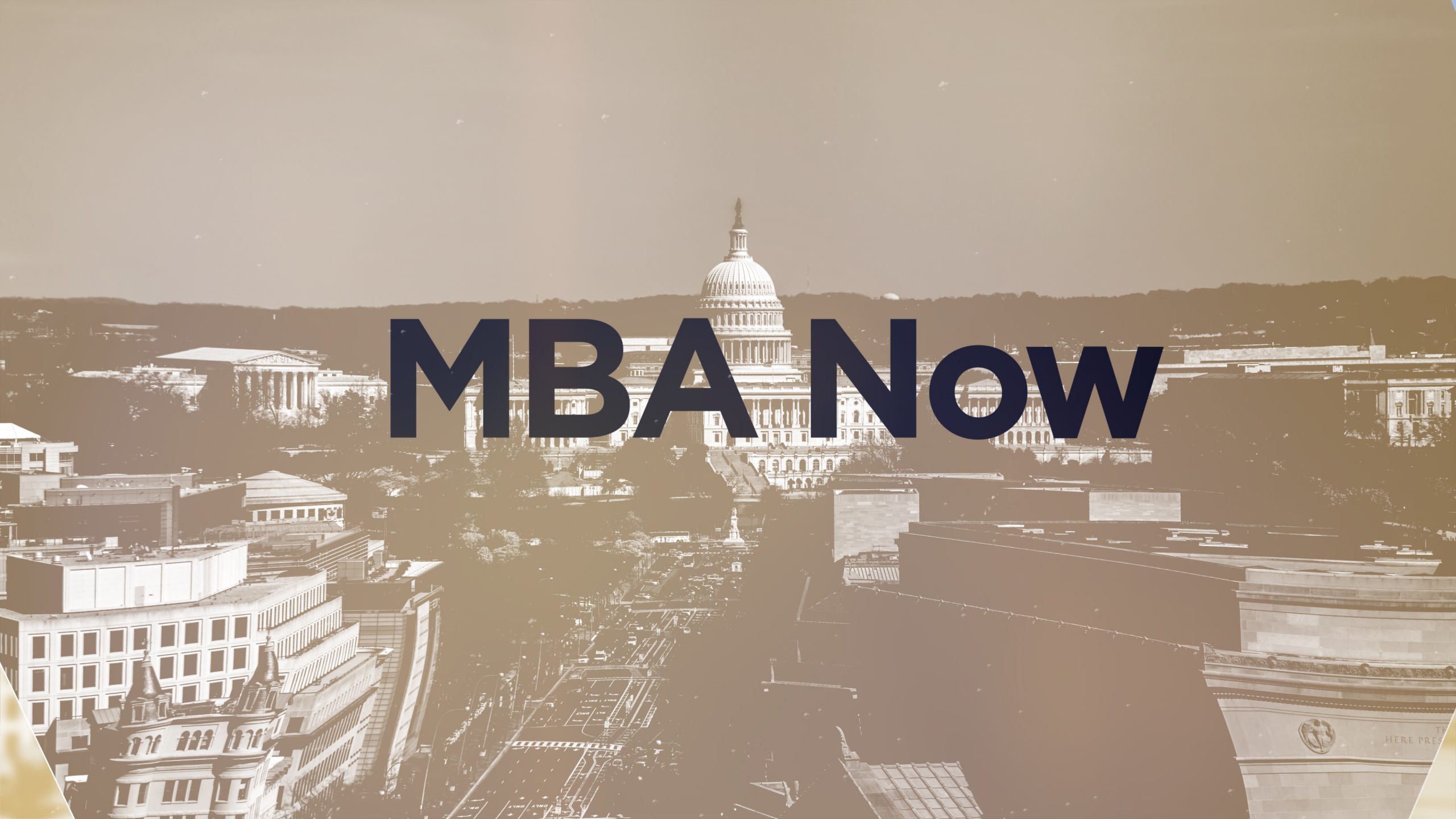 Dan Bailey tells MBA Now what WFG's 2021 industry survey discovered
Dan Bailey, SVP of both WFG Enterprise Solutions and Lender Services divisions, returned to MBA Now on October 11 to discuss the results of WFG's 2021 industry survey.
As Bailey told the show's host, Rob Van Raaphorst, after the success of an initial survey in 2020 WFG again polled mortgage executives, lending executives, software providers, and members of the company's Executive Roundtable to learn about the challenges they face.
"We found that universally the problem everybody talked about was turn-times," Bailey said. "Interest rates have been low and so volumes are up and everybody's been scrambling to figure out how to get things done. So it wasn't a big surprise.
"It led to the second problem everybody identified: capacity," he continued. "But then we also found that technology integration and implementation were big challenges. Then simple communication between members of the industry was identified as a big challenge through our survey."
The interview, which can be viewed here, reveals what WFG does with the information it learns from the surveys.
"It helps us develop programs, products and services that we can deliver," Bailey said.
Topping the list of programs WFG now offers its customers as a result of collaborating with industry executives is training – on evaluation services, default services, title-closing services, and more.
But there are also products introduced specifically designed to address these current concerns.
"Regarding turn times we introduced DecisionPoint, a product that is an instant title-rating product," Bailey tells Van Raaphorst. "Introduced over a year ago it has now been enhanced and it's now available through our Valutrust platform. We've also introduced our MyHome Exchange product [to improve information exchange with borrowers]. It eliminates emails and phone calls and instead gives borrowers a portal they use to provide their information relative to closing." Check out the entire interview to learn more about WFG's surveying process and the products it has developed and enhanced in response.