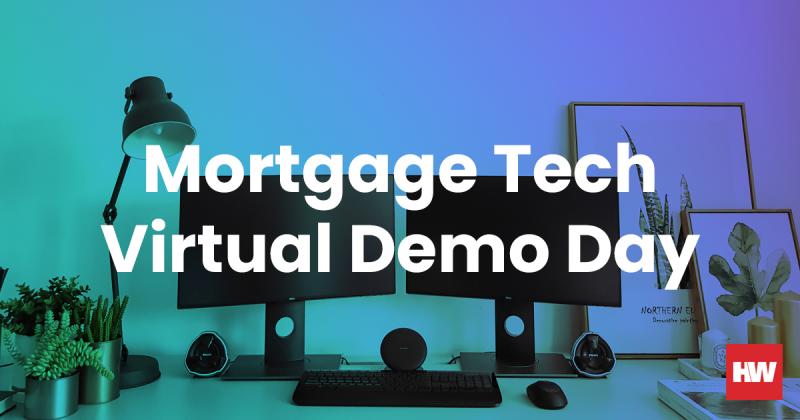 WFG Enterprise Solutions' Senior Vice President, Dan Bailey, joined HousingWire's April 6, 2021 Demo Day to introduce WFG's MyHome® and provide a thorough walk-through to demonstrate how easily the platform can eliminate key borrower complaints about mortgage refinance and home purchase transactions.
MyHome® supports any type of closing, whether it's a traditional closing, hybrid closing, or e-closing, and can connect to any provider that WFG's lenders or partners work with.
In his introduction, Bailey explained that the biggest complaint borrowers have is that they are repeatedly asked to provide the same documents throughout the transaction.
MyHome® Exhange, one of the modules that collectively comprise the MyHome® platform, solves that problem by letting borrowers upload documents once at the beginning of the transaction. The documents are delivered and stored securely, and because WFG's system integrates with most lenders, the information is immediately passed over to lenders.
The second biggest complaint borrowers have is that they don't know who to call with questions, which leaves them frustrated and feeling in the dark. With MyHome® Exchange, borrowers are provided with transaction participants' contact information, which is easily located on the platform.
"One of the things that we've learned quickly about MyHome® Exchange is that it's very intuitive," Bailey said. "The only number [borrowers] really need is their escrow number … which is provided via email to the borrower. The escrow number represents their transaction in our system."
On the welcome screen, borrowers are presented with a video overview of MyHome® Exchange that explains why it's helpful, what it will require, and the steps to go through to use it.
For added convenience, as Bailey pointed out, the nice thing about MyHome® and MyHome® Exchange is that they are available for use on a desktop or laptop computer, or on all mobile devices.
To watch the full demonstration, click here.