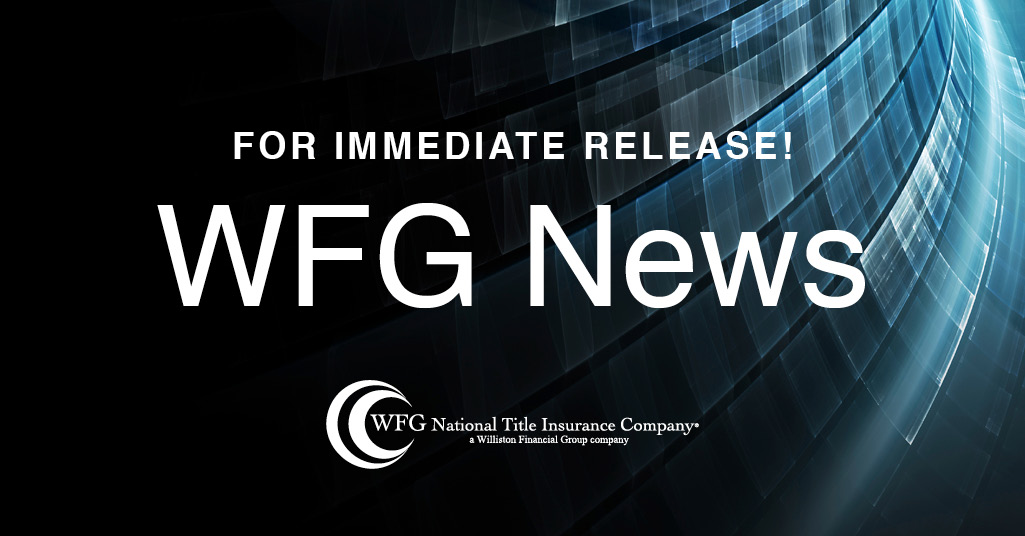 Lone Star native will help oversee WFG's major expansion into the Texas title market
Portland, Ore., September, 09, 2021 – WFG National Title Insurance Company (WFG), a Portland-based, full-service provider of title insurance and real estate settlement services for commercial and residential transactions nationwide, has announced that Monique Modica Vasek has joined WFG National Title Insurance Company as South Texas Regional Manager and Houston Division President.
In her newly created role, Modica Vasek will head WFG's expansion into three new Texas markets, expanding San Antonio and creating Austin and Houston divisions to join WFG's existing Dallas/Fort Worth division.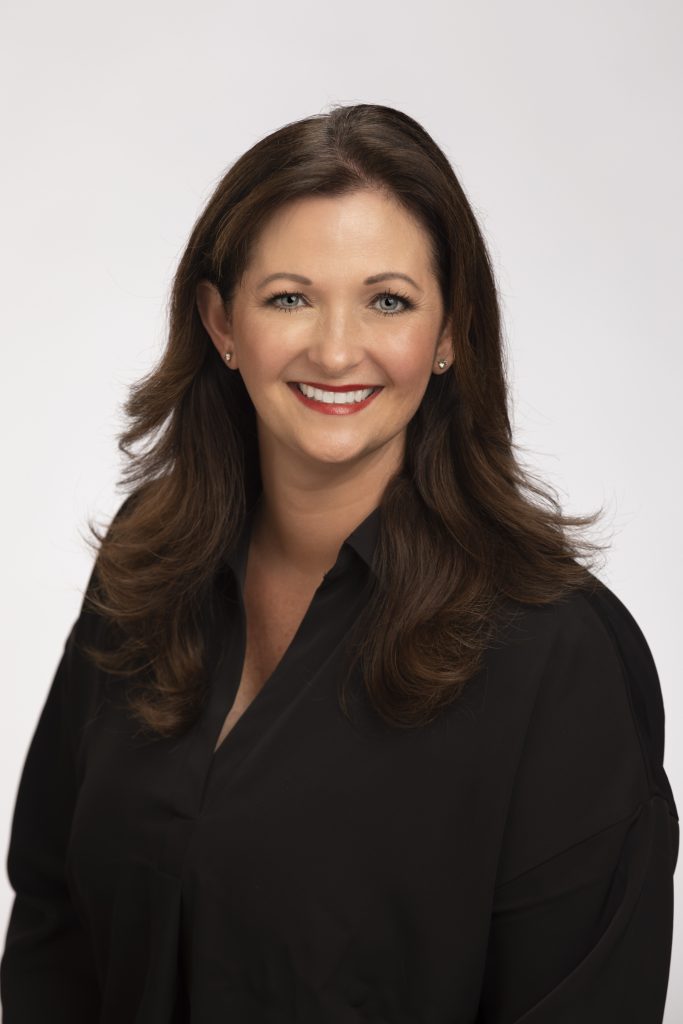 "Monique is coming onboard at a crucial juncture for WFG in Texas," said Steve Ozonian, WFG's President and CEO. "I don't know of anyone more qualified to assume this strategic leadership role, help drive this critical expansion initiative and lead these new divisions once they are fully operational."
"This is a tremendous opportunity and an exciting challenge," said Modica Vasek, a veteran with over 20 years in the title industry. "I really admire WFG's rapid ascension in our market and unique philosophy, which combines personalized, high-touch service with innovative technology to deliver an unrivaled customer experience."
In this role, Modica Vasek will report to WFG Regional Director Rob Sherman.
"We are fortunate to have someone with Monique's industry experience, breadth of knowledge, and a great reputation in the Houston and Austin markets," Sherman said. "She is extremely well regarded in Texas and beyond for her ability to grow business without sacrificing her personal, approachable management style."
Modica Vasek was attracted to WFG because of the company's unique operational principles.
"I felt very passionate about aligning with a company that has the same core values that I have," she said. "As a leader, making sure that the employees are taken care of comes first for me. Also, being associated with a national underwriter is an absolute must in the industry's climate today, and I am proud to be a part of WFG's expansion in my home state," Modica Vasek concluded.
Modica Vasek began in title on the sales side in 2002, later having roles as Division Sales Manager in Austin and Houston for First American Title and Old Republic Title. Most recently, she served as VP, Chief Operations Manager and VP, Houston Residential Manager for Old Republic Title in Houston, TX.
"You can't go wrong with real estate in Texas," she said. "It's just such a vibrant, ever-changing market, which keeps it incredibly interesting. For me Texas is home, and where I want to make a difference in the title industry."
To contact Monique Modica Vasek call 832-877-8999 or email MVasek@wfgtitle.com.
About Williston Financial Group
Williston Financial Group is the Portland, Oregon-based parent company of several national title insurance and settlement services providers, including WFG Lender Services and WFG National Title Insurance Company. It is one of the fastest growing national title insurance and settlement services providers in the mortgage and real estate services industry.
MEDIA CONTACT:
Darcy Patch
VP Marketing, Enterprise Solutions
WEST, a Williston Financial Group company
dpatch@poweredbywest.com
714-305-0136