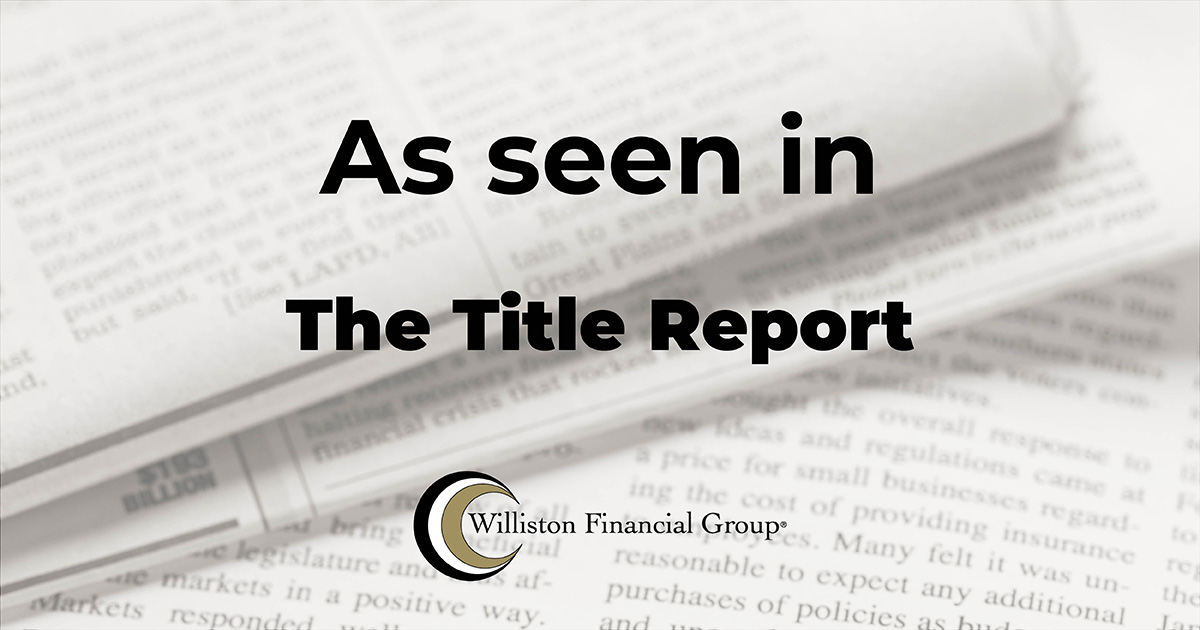 When the pandemic hit in 2020, WFG began hosting Quarterly Economic Outlook webinars as a way to communicate and connect with title and settlement services professionals. Since then, the program has gained a growing following, with more than 1,100 industry professionals registering for the company's Q1 2023 webinar in March.
Webinar attendees included real estate agents and brokers, title agents, and mortgage lenders, nationwide. According to the results of a post-event survey, the program was incredibly well-received. Newly added this cycle in support of WFG's company-wide customer experience focus, an attendee survey was conducted immediately following the webinar, and participants unanimously confirmed that the webinar met their expectations. 99.6 percent of those responding indicated that the information presented will help them navigate their business success; 95 percent confirmed that they are very likely to attend future events.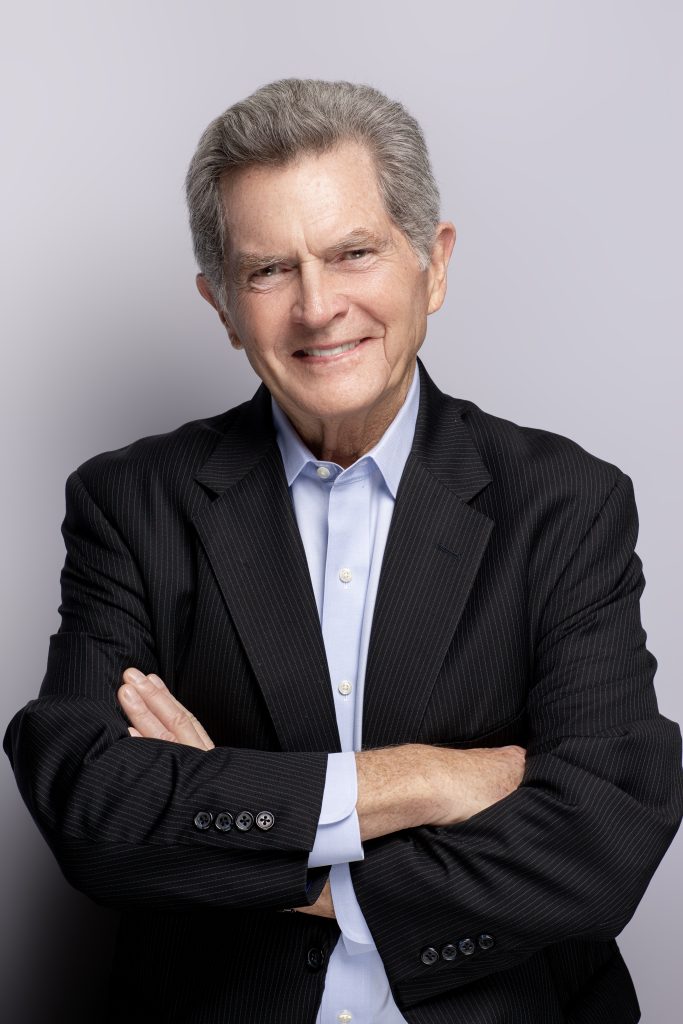 At the time of registration, participants were given the opportunity to submit questions, which WFG Founder and Chairman Patrick Stone and fellow presenter Bill Conerly, Ph.D. answered live during the second half of each webinar.
Topics addressed during the webinar included the economy, consumer confidence, mortgage rates, property values, housing inventory and affordability, the likelihood of a repeat foreclosure boom, and trends impacting the rental, builder, and commercial real estate markets. Stone provided advice to real estate-related businesses about what they should focus on now in order to survive and thrive in the current market. The following is a summary of the key observations and predictions Stone expressed during his portion of WFG's 1st Quarter Economic Outlook webinar.
April 18, 2023