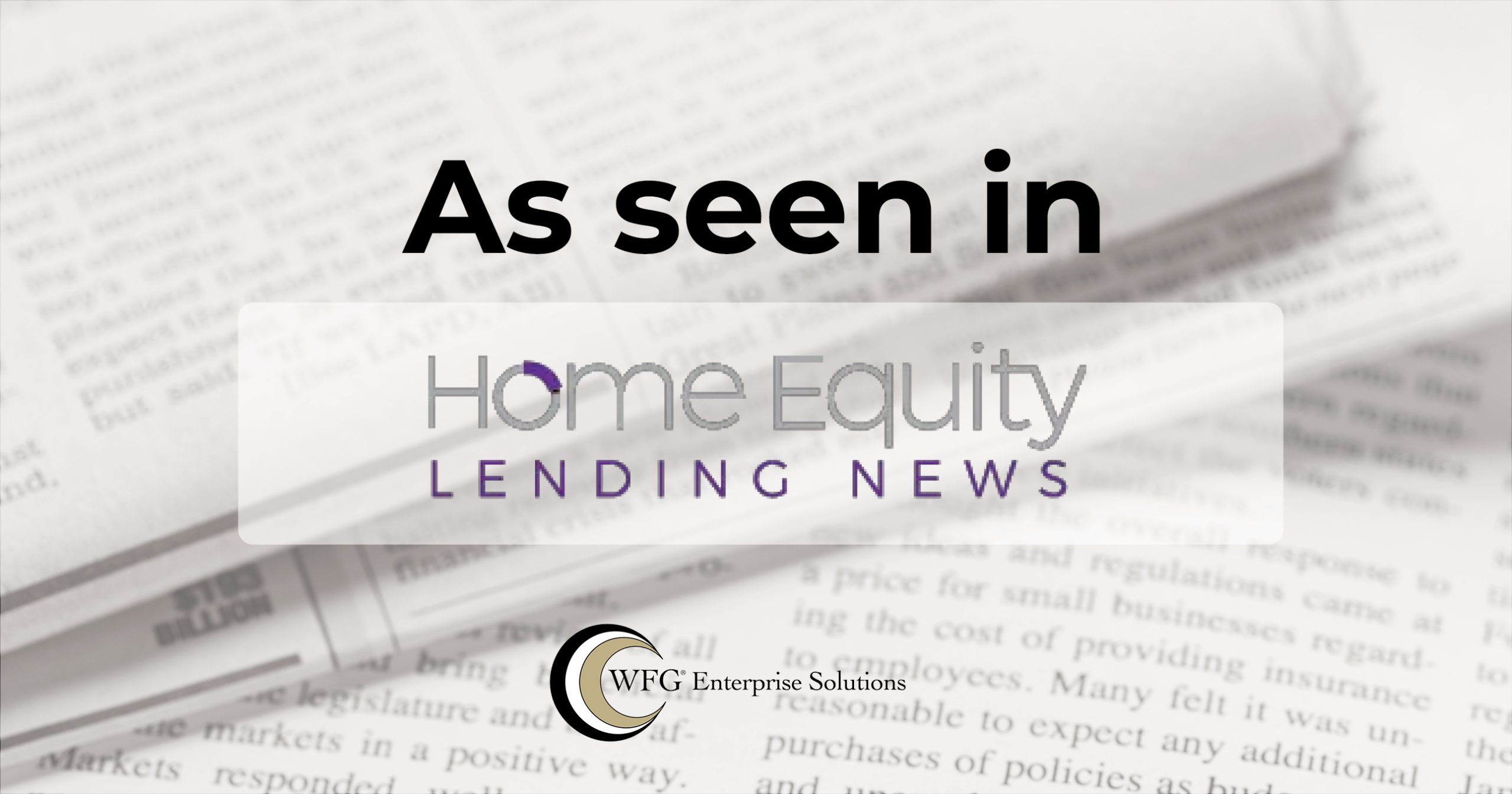 When it comes to home equity lending solutions, one size definitely doesn't fit all!
If you're evaluating service providers, you'll want to hear what WFG Lender Services and Enterprise Solutions Senior Vice President Dan Bailey has to say. With more than 20 years of experience in the title insurance industry, Dan knows what truly matters when evaluating home equity lending solutions vendors.
Home equity transactions are all about speed: borrowers need access to funds ASAP for home repairs, improvements, and other immediate expenses. These transactions are also highly cost-sensitive, with lenders often taking care of most, if not all, of the origination costs.
So, what's the secret to success? Working with experienced title and settlement service providers that offer a wide range of customizable products and services specific to home equity lending. These providers must also have the ability to scale, deliver solutions that are both timely and cost-effective, and provide the right products to meet various lender and investor requirements.
Ready to dive into the world of home-equity loans and find the perfect support for your needs? Read Dan's commentary in Home Equity Lending News now and unlock the secrets of successful home-equity transactions!