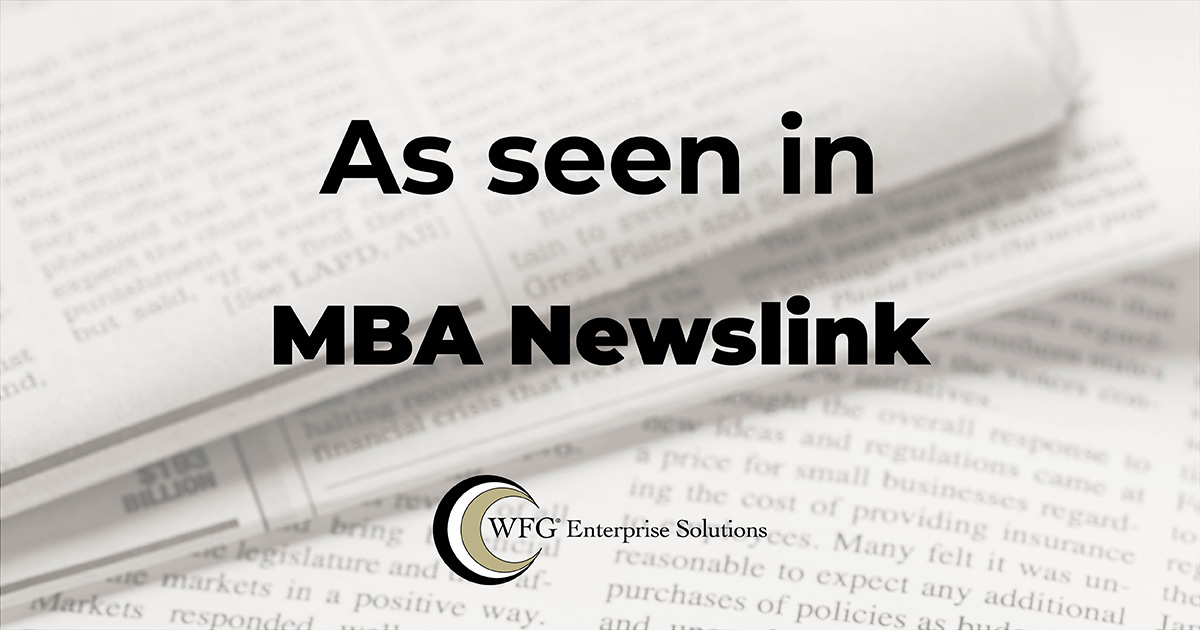 October 20, 2022
2022 has seen mortgage interest rates rise to a 14-year high of more than 6 percent as of September and mortgage application volumes drop to their lowest levels in 22 years.
It's not all doom and gloom, though. While record-breaking appreciation may have peaked, the majority of U.S. homeowners are solidly in an equity-rich position.
Not surprisingly, homeowners are leaving their first liens in place and opting for second-lien home equity products to tap available equity. And mortgage lenders are aggressively pivoting, ramping up their home equity lending capabilities and actively pursuing solutions to ensure they are competitive in this hot home equity lending environment.
What makes a great home equity lending solutions partner?
Since WFG's founding in 2010, the company's Lender Services division has provided the nation's lenders with innovative home equity lending solutions, closing more than half a million home equity loans to date. The company's home equity lending clients include top ranking national lenders, community banks, and credit unions.