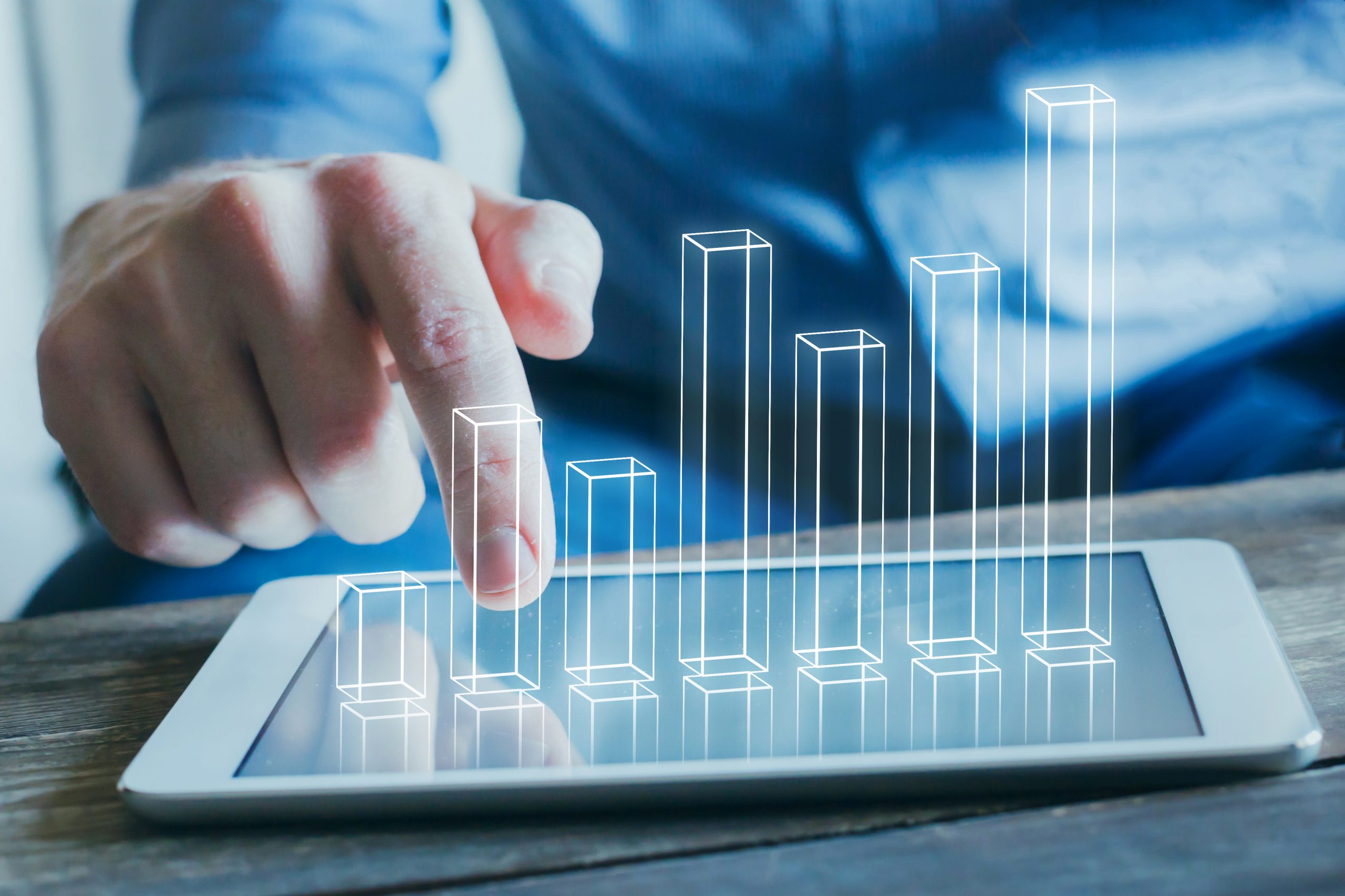 No one argues that COVID-19 has changed everything about conducting business, says Dan Bailey, SVP, WFG Lender Services & WFG Enterprise Solutions, in his August 29 article for Progress in Lending. From personal work habits to how we interact with employees, partners, clients and prospects, it's a different world now and it will certainly change again once the "post-pandemic world" arrives.
Clearly, what is done during COVID will go a long way to ensuring success and growth post-COVID. At WFG Lender Services, says Bailey, the preparing for the future includes simultaneously looking back.
Now that the industry has adapted to "virtual" sales and marketing conferences in place of in-person meetings and presentations, "will we ever fully return to the conference spaces with between 2,000 to 5,000 people attending? Only time will tell, but surely the way we socialize, interact, and solicit and obtain business has changed for the foreseeable future."
WFG, Bailey says, is planning for both by "abandoning what used to be and embracing new and unique ways of getting our message across and attracting customers."
This translates to pushing team members to be more creative in reaching customers and prospects through webinars and podcasts in addition to online editorial.
Other recommendations include an emphasis on contingency planning and testing. Already a proponent of thorough planning, WFG was able to shift to a work-from-home policy just as companies without a contingency plan in place were finding it difficult to make the shift. Having a workforce sheltering in hundreds of private homes, however, means a reliance on less-secure Internet links, which has made cybersecurity a much bigger concern.
Within the mortgage industry, COVID-19 is impacting loan transactions and several states have opened the door for remote/digital closings. The industry is now lobbying lawmakers to pass legislation permitting alternative options to face-to-face notarized signings to close mortgage transactions.
"While COVID-19 wasn't responsible for initiating this trend, it certainly put the foot on the gas," Bailey writes.
There are more questions to answer, and Bailey tackles many of them in this informative article.