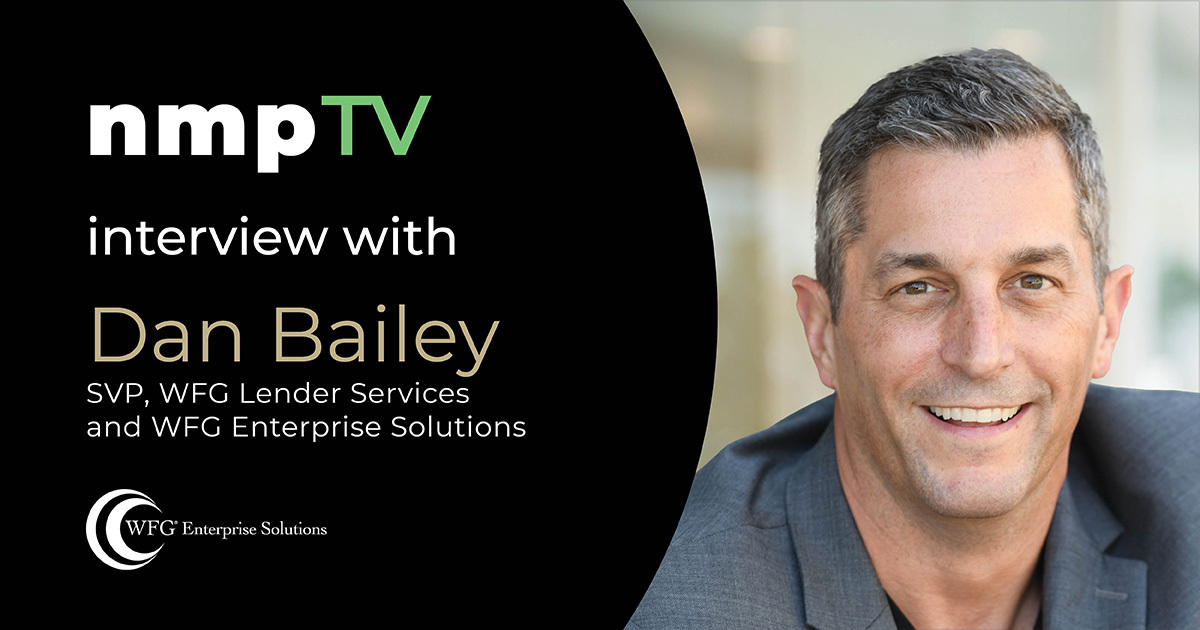 According to Black Knight, in May 2022 an average-priced home had increased in value by 42 percent since the start of the pandemic. In the first quarter of 2022 alone, tappable equity rose by $1.2 trillion, the largest quarterly gain ever recorded, skyrocketing to $11 trillion in total tappable equity nationally, also a record high. This surge has provided current homeowners with an average of $207,000 in tappable equity beyond the traditional 20 percent equity buffer.
With mortgage interest rates surpassing 5 percent for the first time since 2009 and a continued housing inventory shortage, existing homeowners will be less inclined to buy up, opting instead to pull cash out of their current home to fund improvements and other needs.
While cash-out refinances provide a convenient way for borrowers to pull money out of their homes, those who bought their homes or refinanced their mortgages in recent years when interest rates were at record lows run the risk of significantly increasing their monthly payments by going this route. For this reason, home equity loans are rapidly gaining popularity with homeowners looking to access their equity, and lenders are looking for ways to capture and effectively serve this rapidly growing market. In this video press release, Ambiz Media's Head of Engagement and Outreach Andrew Berman discusses home equity lending options and available solutions with WFG Enterprise Solutions Senior Vice President Dan Bailey. In addition to discussing the differences between home equity products, including home equity lines of credit (HELOCs) and standard home equity loans, Bailey explains how WFG is helping lenders capture this increasingly popular market segment.