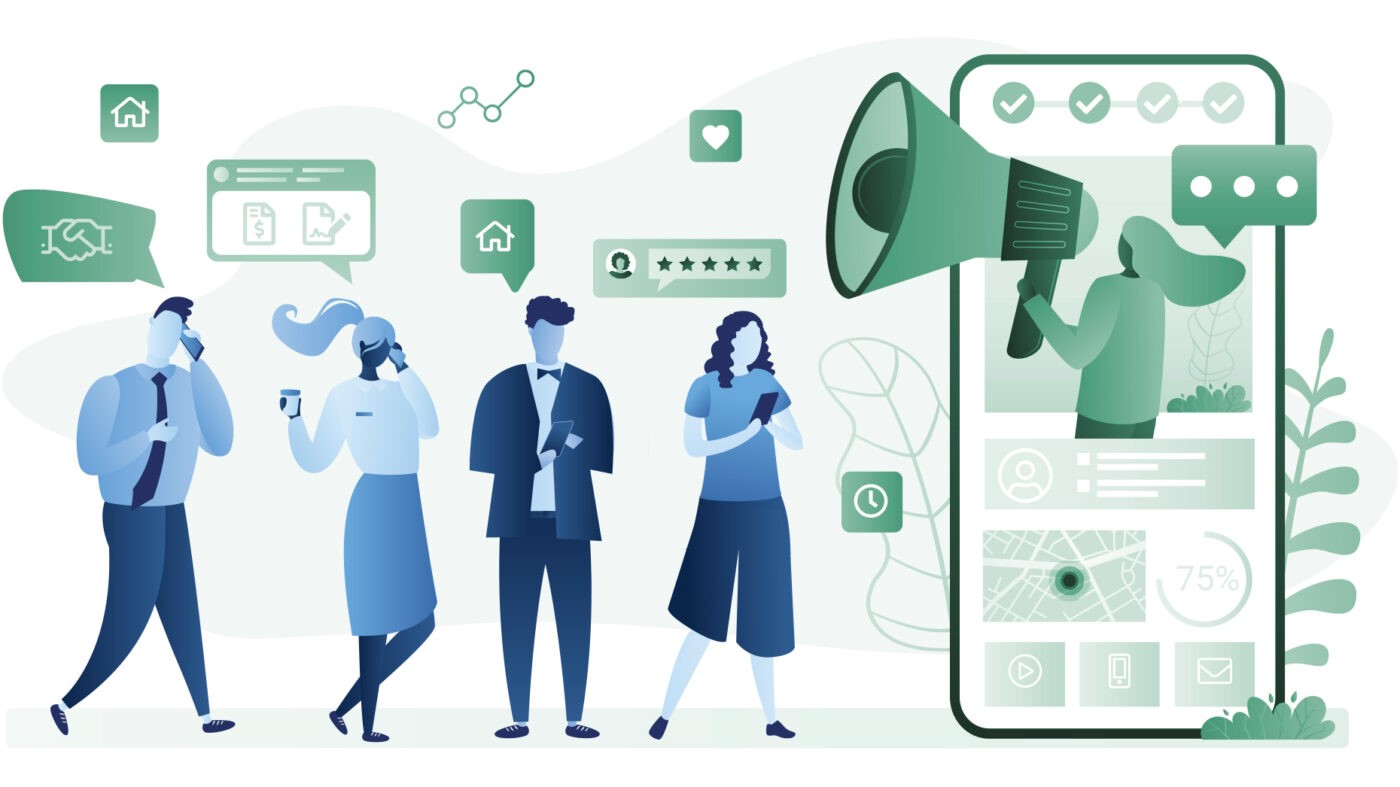 An article posted by Inman News on October 12th insists that top-performing real estate agents "enjoy the deep trust of their clients," and they earn that trust by "delivering unparalleled service, having a mastery of data, and by being actively responsive."
Unfortunately, it continues, that handholding usually ends before the complicated and frustrating final phase of a purchase transaction.
Whatever the reason, a solution has arrived in the form of WFG's MyHome® platform, a web-based application that puts the emphasis on collaboration and communication between the borrower-home buyer and all the professional participants throughout the loan transaction process.
"Communication is key in this business," says Oregon real estate broker Yvonne Blewett.
"MyHome helps me in the many steps of a real estate transaction. The email alerts and the ability to check online provide the confidence that my clients and I expect for a smooth closing. That's important when we are all keeping a fast pace in this market. I can check online instead of waiting for a return call or email. It is one of the many tasks/benefits that WFG does well for me.
"WFG's MyHome is part of the toolset I use to ensure a seamless transaction every time."