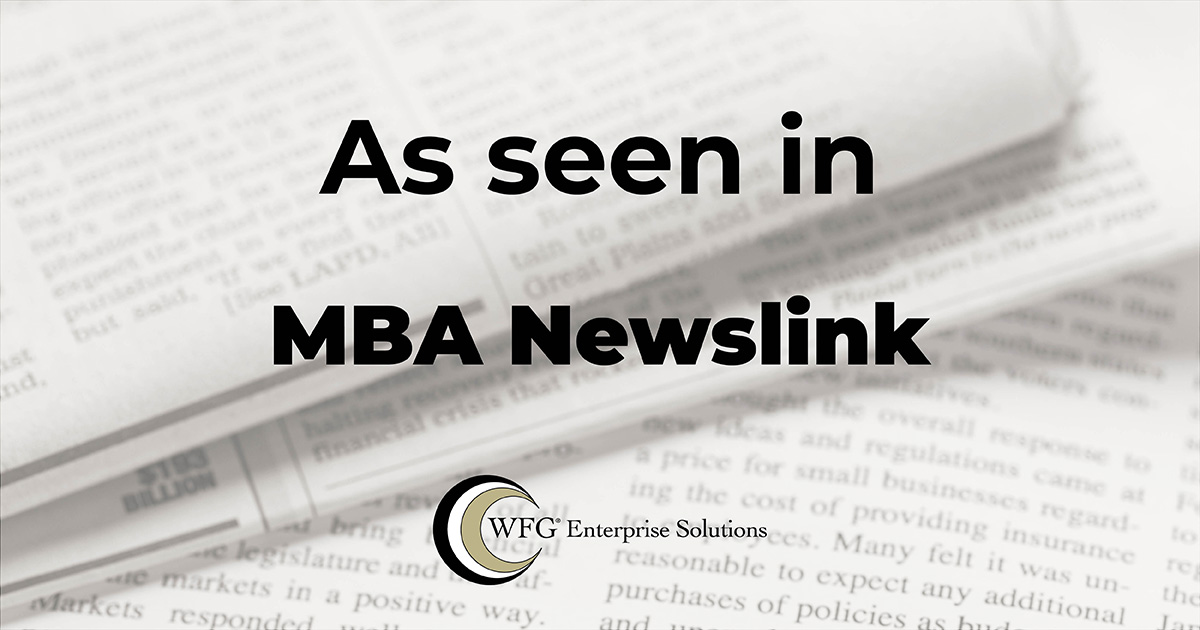 Halfway through Q1 2023, 30-year fixed mortgage interest rates remain at a 20-year high, and both purchase and refinance originations continue to languish as a result. By contrast, and fueled by record tappable equity, home equity lending is experiencing a major resurgence. To avoid missing the wave, mortgage lenders are aggressively ramping up their home equity lending capabilities and actively seeking out solutions to position their organizations for success.
How service providers can help you capture more home equity business
Many service providers claim to be experts in home equity lending, but few actually possess the proven performance record, financial stability, technology resources, breadth and depth of services, and market expertise to deliver on that promise.
Since the company's founding in 2010, WFG Lender Services has continuously provided lenders nationwide with innovative home equity solutions, closing more than half a million home equity loans in that same timeframe. The company's home equity lending clients include top-ranking national lenders, community banks, and credit unions.