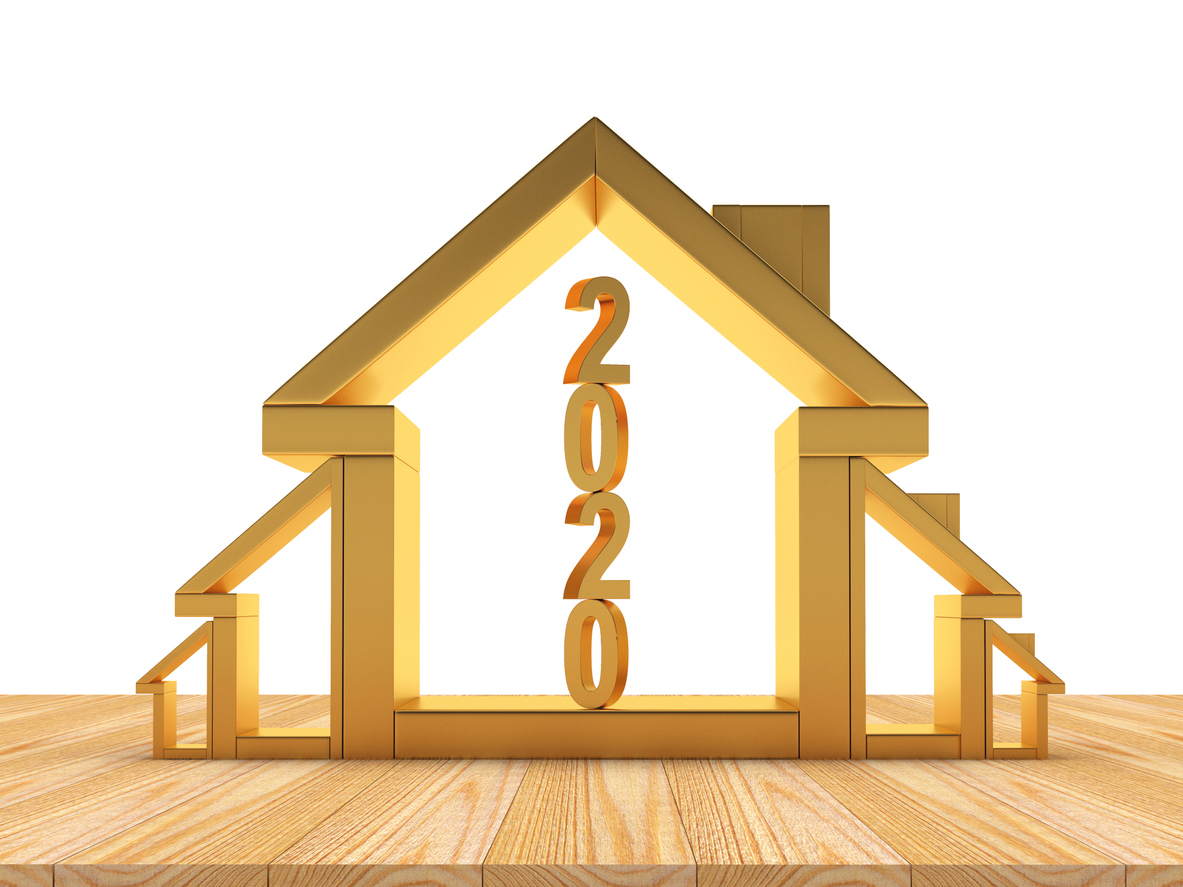 April 2, 2020
The global pandemic has impacted lives and livelihoods in every country. Here at home the housing market has been tossed into uncharted waters, with every aspect of the real estate and mortgage industry having to adapt: from see-sawing mortgage rates, canceled open houses, and moving essential in-person, face-to-face negotiations online.
In this April 2 article and video, Bankrate Chief Financial Analyst Greg McBride states the possibilities of what happens to housing – and the economy as a whole – run the gamut. Regardless, he asserts, they are being "dictated by the virus itself."
WFG Executive Chairman and Founder Patrick F. Stone is one of nine experts asked to break down five trends Bankrate believes consumers should watch during second quarter 2020: 1) A dip in home buying during spring; 2) Home values holding steady if COVID-19 is short-lived; 3) The likelihood that mortgage rates will continue dropping; 4) Refinances continuing to increase; and 5) Digital technology becoming even more relevant.
Pat points out that, "If the impact is limited, with the level of infections dropping dramatically within the next four to six weeks, the recession should be six to nine months in length and the impact on home price depreciation limited. Should the pandemic extend and home buying remain depressed, we will see noticeable declines in home prices. In either scenario, once we regain upward economic momentum, home price appreciation will regain pace."
The other experts weighing in are: Ilyce Glink, author of 100 Questions Every First-Time Home Buyer Should Ask; Selma Hepp, deputy chief economist at CoreLogic; Jarred Kessler, CEO at EasyKnock; Heidi Lombardi, loan originator for American Mortgage in Tampa; Jerry Schiano, founder and CEO of Spring EQ in Philadelphia; Rich Schulhoff, CEO of Brooklyn MLS; Todd Teta, chief product officer at ATTOM Data Solutions; and Lawrence Yun, chief economist at the National Association of Realtors.