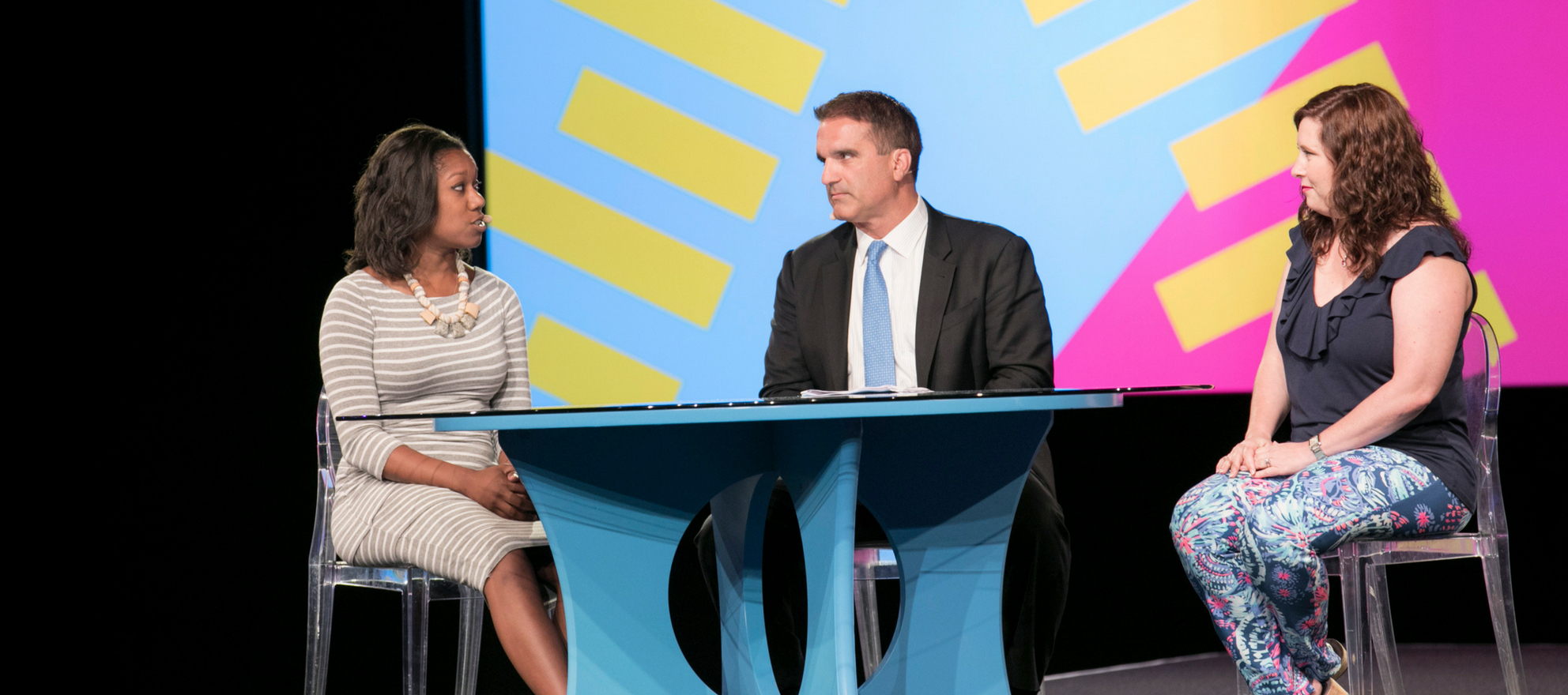 REPOSTED DIRECTLY FROM INMAN NEWS. THIS CONTENT HAS NOT BEEN MODERATED BY WFG NATIONAL TITLE.
You're incredibly busy helping your clients attain the future of their dreams — and that's great — but what are you doing to secure your own financial future?
Listen in as real estate investor Whitney Nicely of Whitney Buys Houses and real estate agent Crystal Florida of Climb Real Estate share tips on everything from real estate flipping to investing during the session, "Building your nest egg: Investing strategies for agents," at Inman Connect San Francisco.
Watch more sessions from ICSF 18 here.
The views and opinions of authors expressed in this publication do not necessarily state or reflect those of WFG National Title, its affiliated companies, or their respective management or personnel.