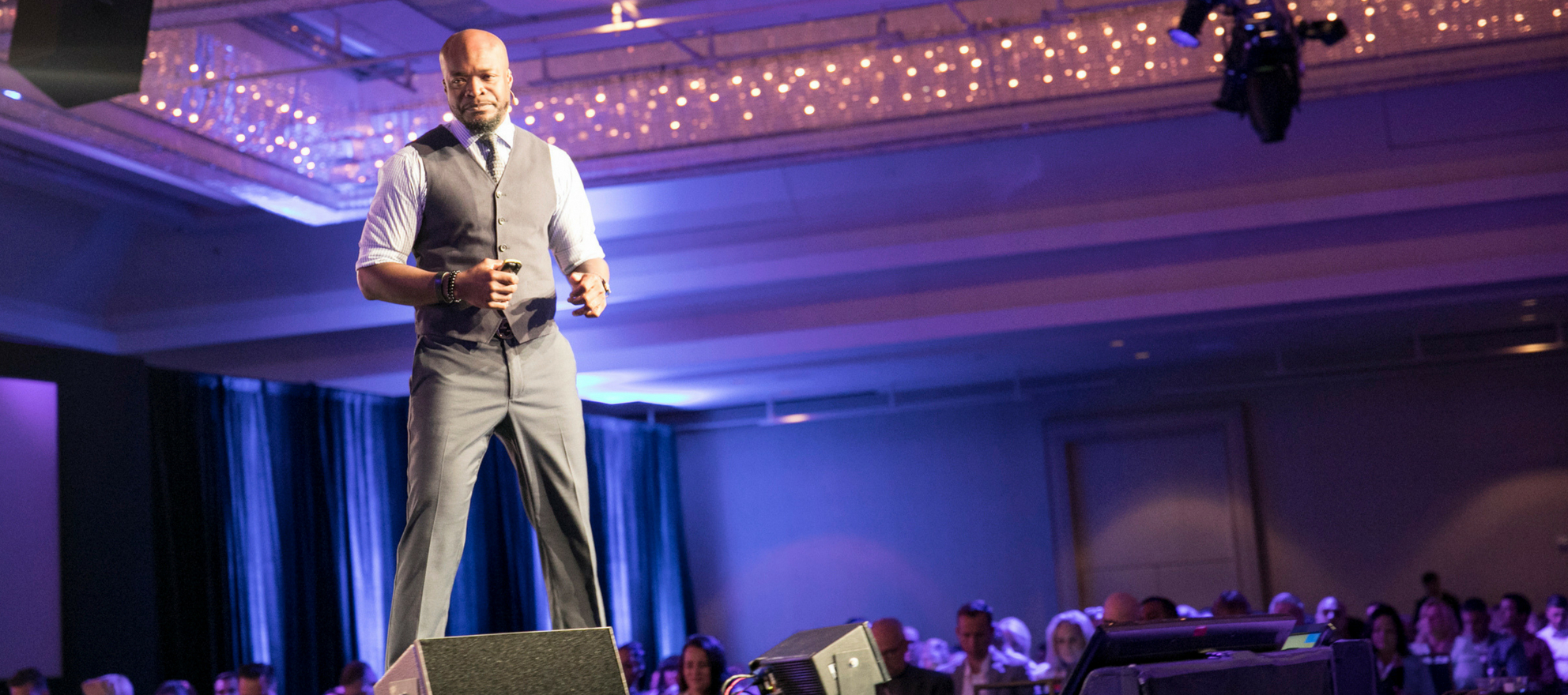 REPOSTED DIRECTLY FROM INMAN NEWS. THIS CONTENT HAS NOT BEEN MODERATED BY WFG NATIONAL TITLE.
Real estate pro Kofi Nartey gives the Inman Connect San Francisco audience an inside look at 10 daily habits that can help turn any rookie agent into a top producer.
Watch more sessions from ICSF 18 here.
The views and opinions of authors expressed in this publication do not necessarily state or reflect those of WFG National Title, its affiliated companies, or their respective management or personnel.